The American Dream
Our mission is to make premium jeans and knitwear farmed, milled & sewn in the USA. We
make rugged high quality jeans and tees; made to last with natural fiber. Our
love for selvedge denim and workwear set us on a two-year journey developing
fabrics from scratch. We are grateful to have found the best heritage denim
mills, knit shops, wool and cotton farms, to make our fabrics. From fiber to fabric
our line is farmed, milled & sewn in the USA. Our process makes responsibly
made jeans and knitwear that look great and lasts. After two years of development, we are grateful to have built friendships and a local supply
chain that feeds our obsession for quality.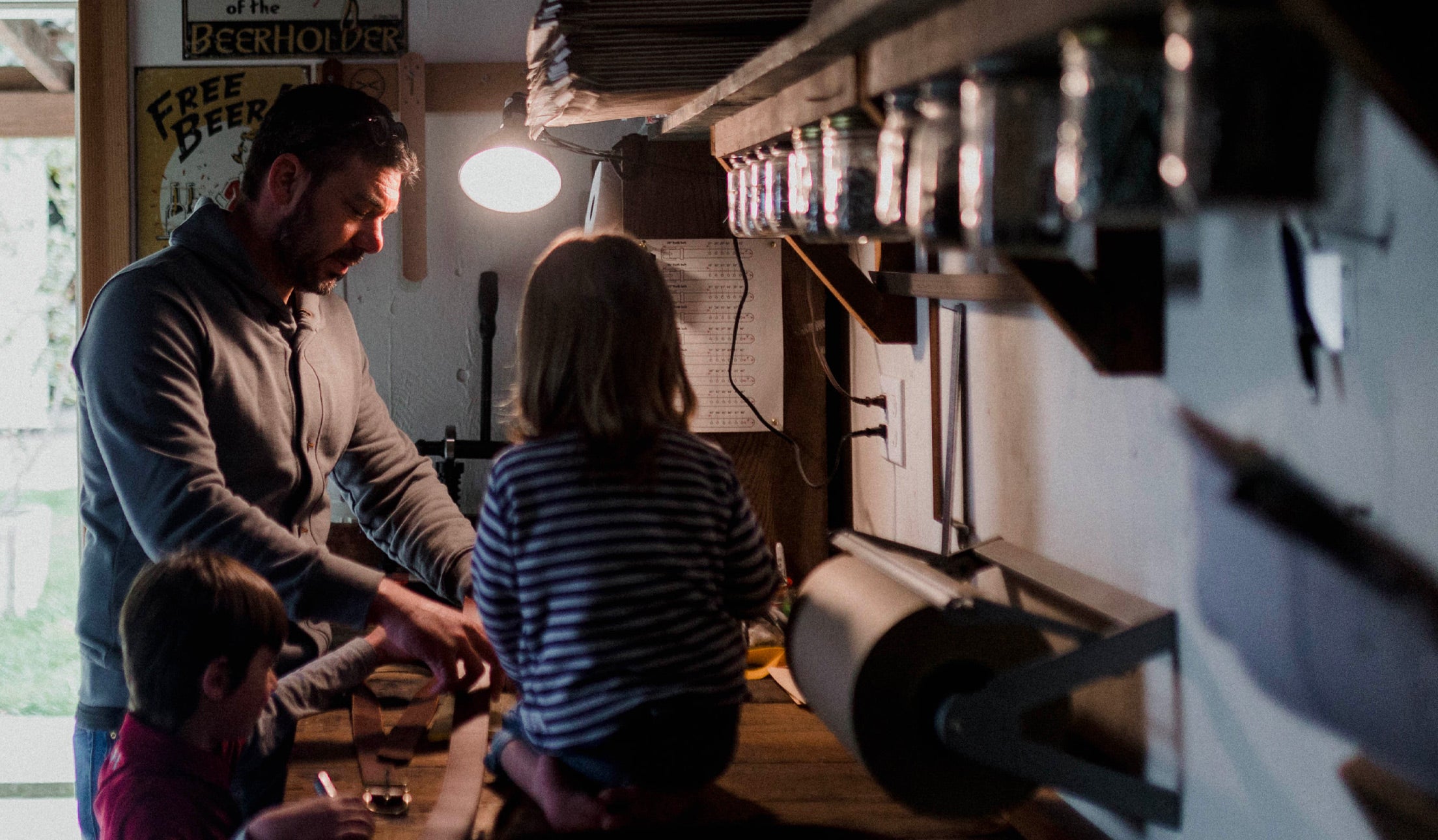 We are based in Petaluma, near the rugged coast of northern California. The open-air saltwater lifestyle we grew up with, guides our decision making process. From sustainable
manufacturing to durability, our passion for quality without compromise drives
us in everything we do.
We believe personal style comes from well-made pieces that fit your lifestyle. We are
inspired by the tools that enable makers & doers, pieces that compliment
artists, chefs, surfers, hikers, all of us. We believe real style is timeless.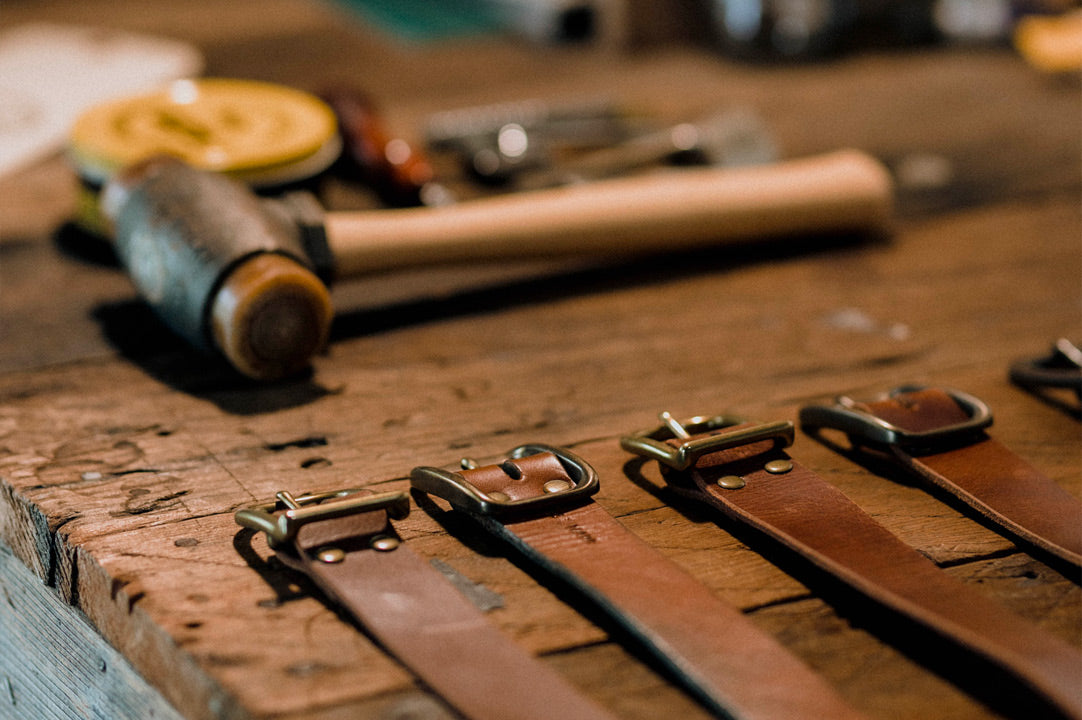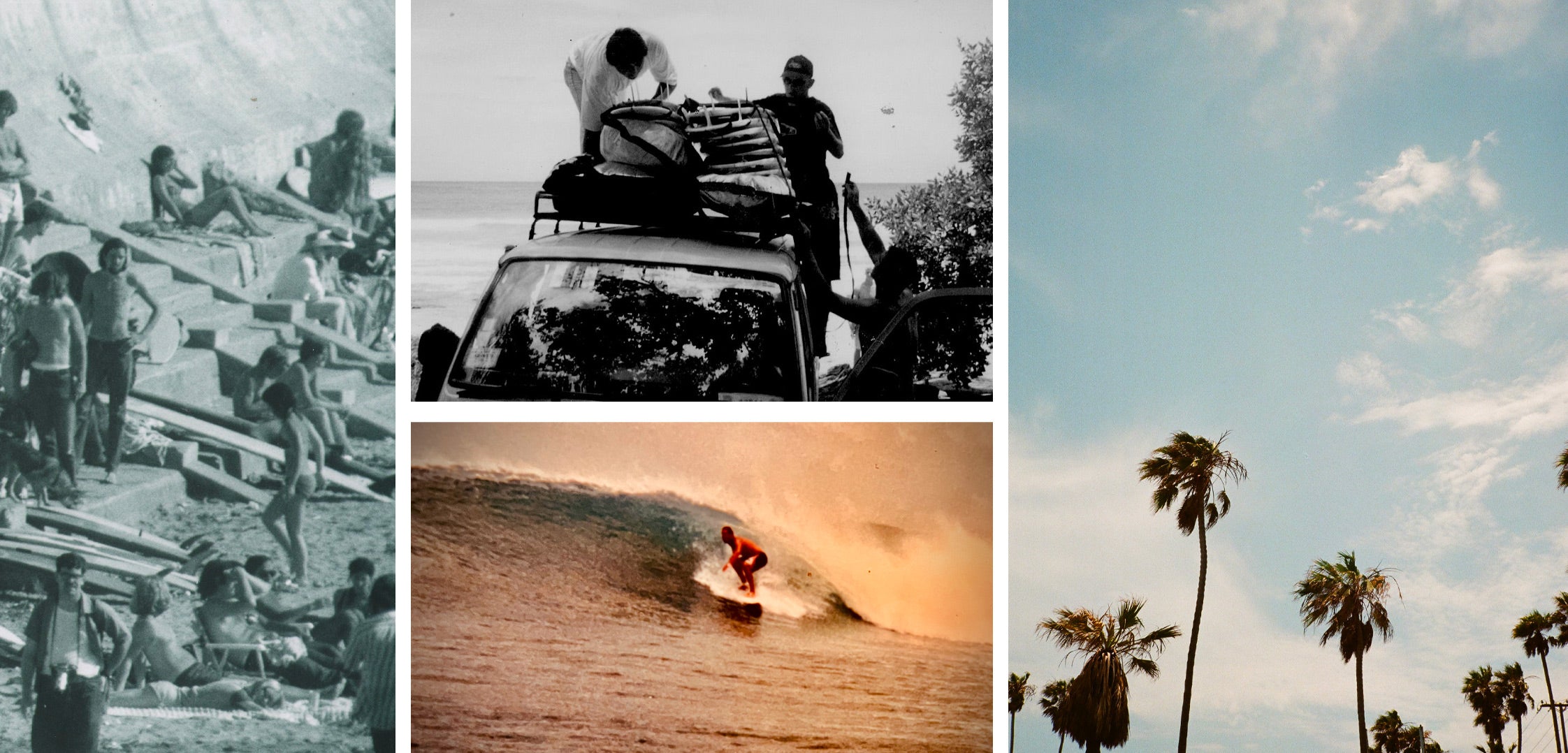 Free shipping on orders over $500

Need special packaging or delivery? Give us a call (707) 791-6178

Made to last

From our one pound tee to our 14oz selvedge denim, we build things to last. You will feel the quality when you pick it up.

Shop talk

We love talking shop! From questions about jeans & tee's to philosophy just give us a call.

(707) 791-6178

Returns

We got your back! If it does not fit or you don't love it, just give us a call.

(707) 791-6178